Once a job is archived, admins will not see this job on their Job's List but on a separate job list for achieved jobs.
From Jobs, select Show Filtering Options.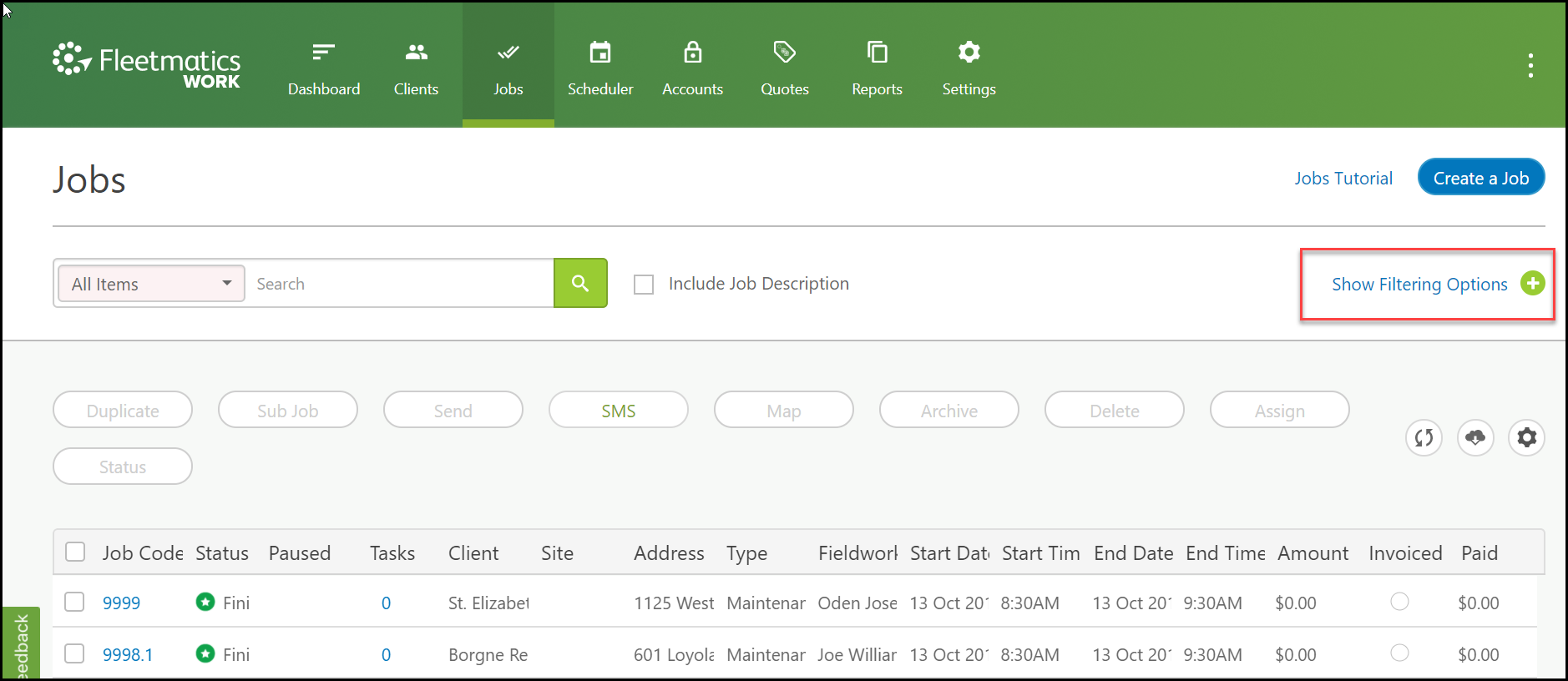 Under Archived Status, select Archived Only then select Apply Filters.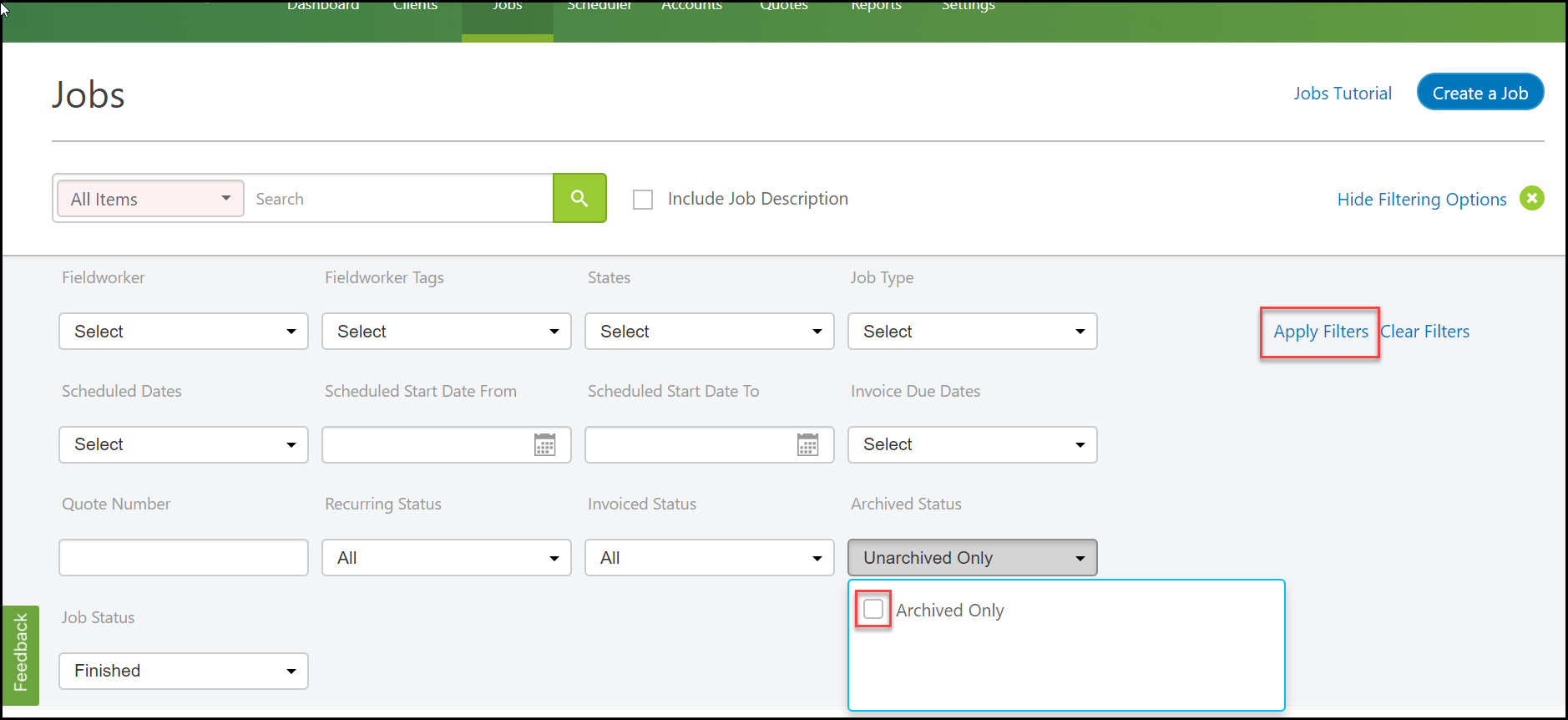 The Job List will only show Archived Jobs.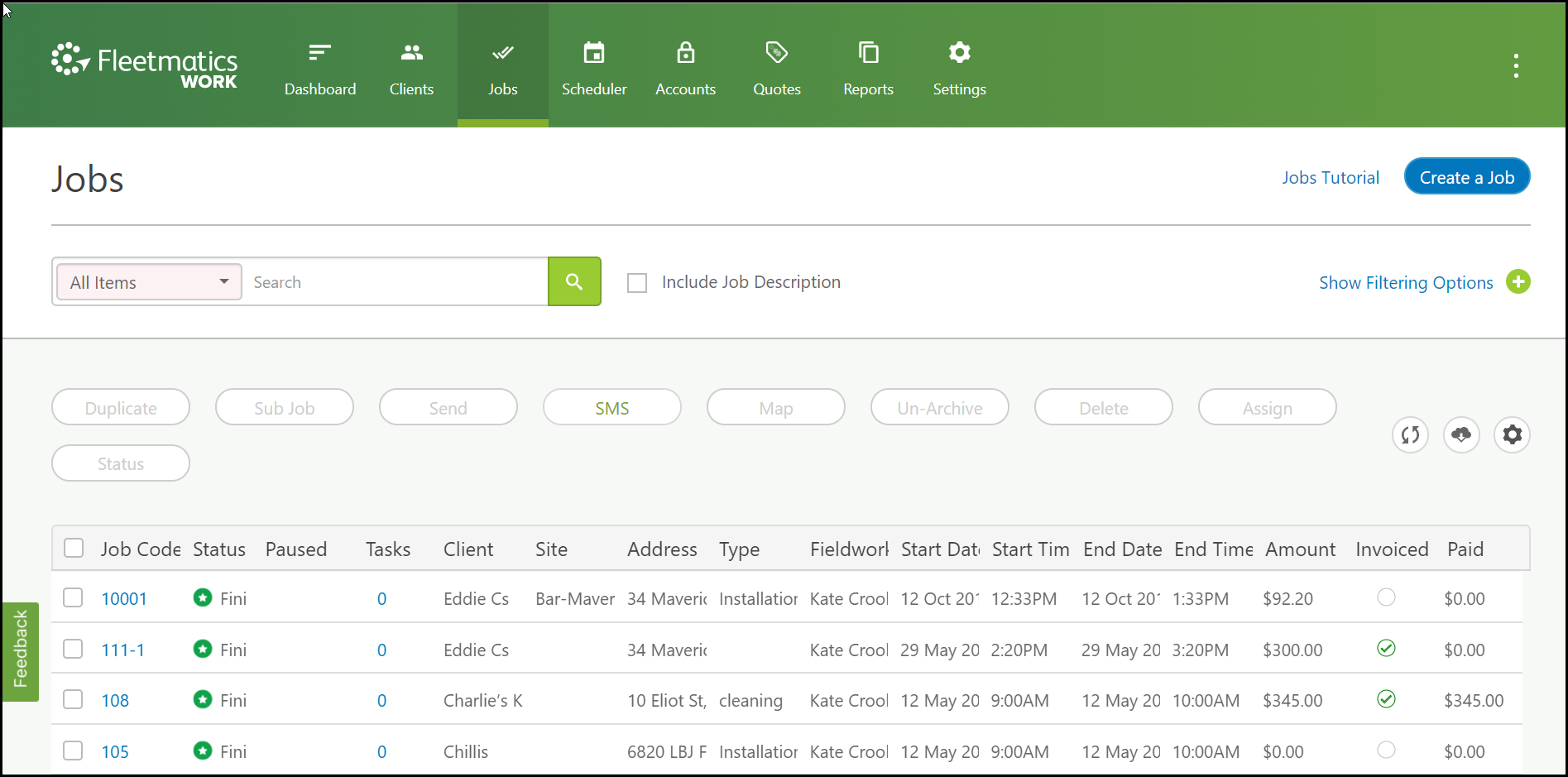 Learn how to archive a job.