Once an Admin deletes a Job, that Job is removed from Work as well as Client Work History. Work allows Admins to select which user has permission to delete a job to avoid accidental deletions.
Sometimes accidental deletions are unavoidable, if that is the case, our Customer Care Team will be able to restore deleted Jobs. Gather all the information about the Job, Client Name, Job Code and Scheduling details, contact the Customer Care team to request to have that Job restored.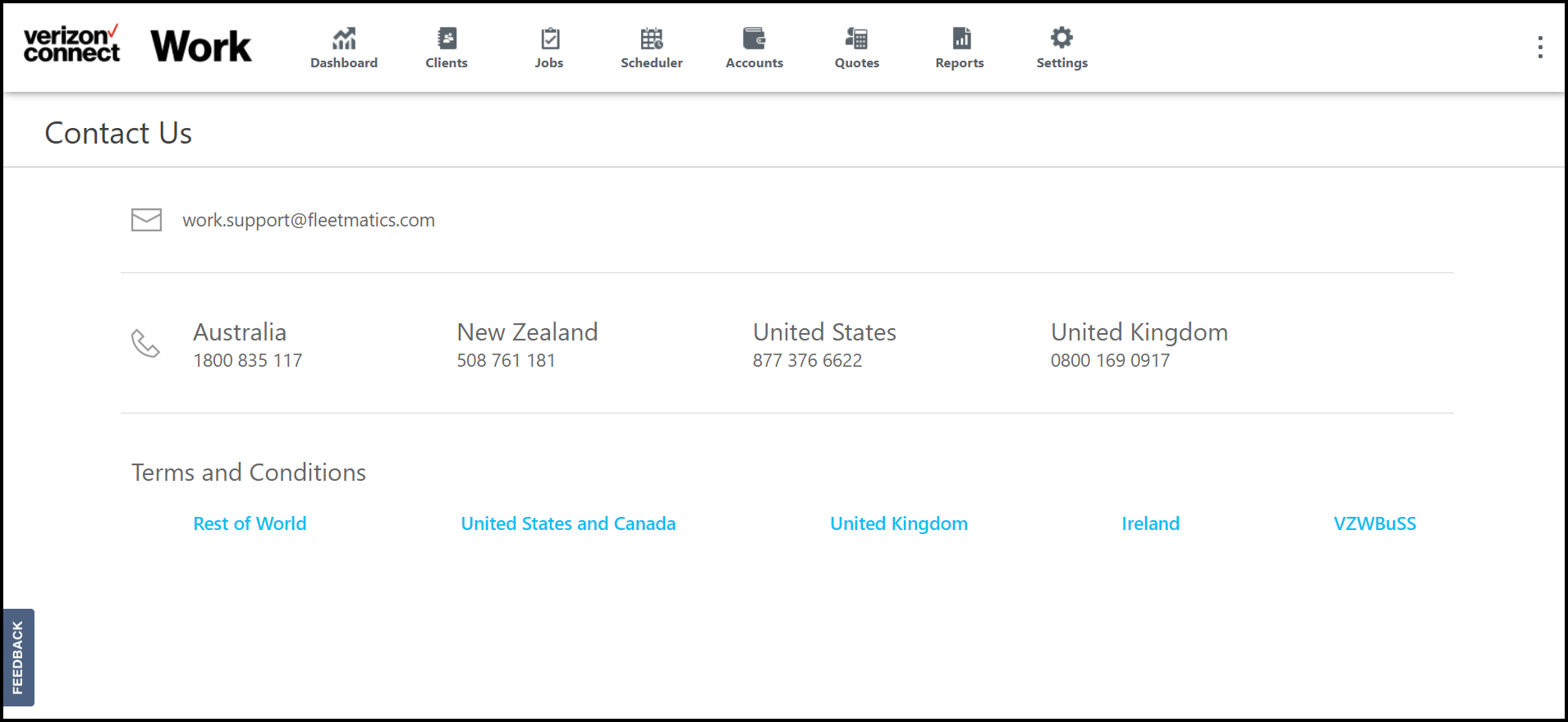 Note: If you can't find a toll-free number that works for you, feel free to email your request or request a call back via email.