Fieldworkers often need to take photos before and/or after a Job is completed to provide proof of that work that was done.
Work supports photo capture on all iOS and Android devices capable of taking a photo. Any photos taken on a Job are uploaded to Work and can be viewed by Admins as well as attached to a customer's Invoices or Job Cards.
To take a photo, select Photos from a Job record on Work Mobile.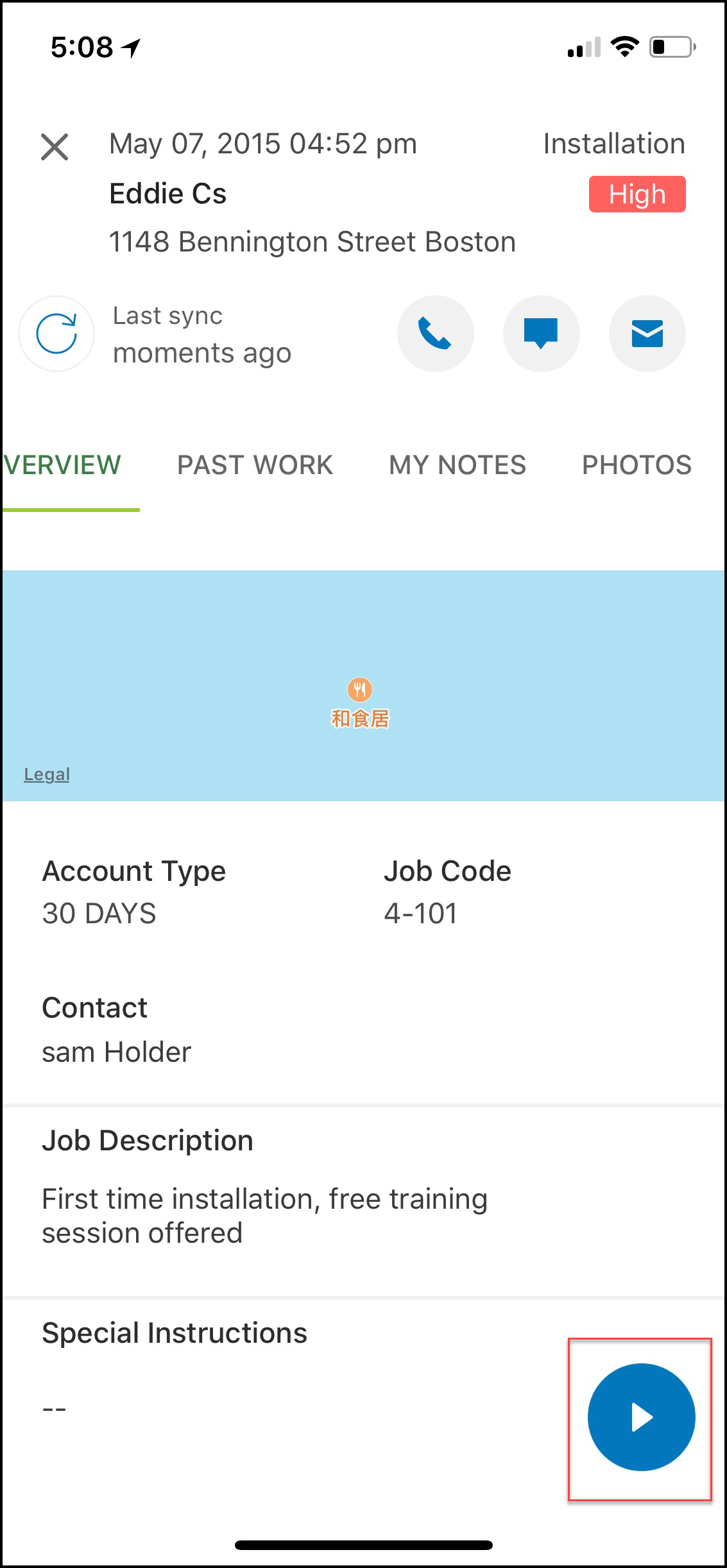 Select the camera icon.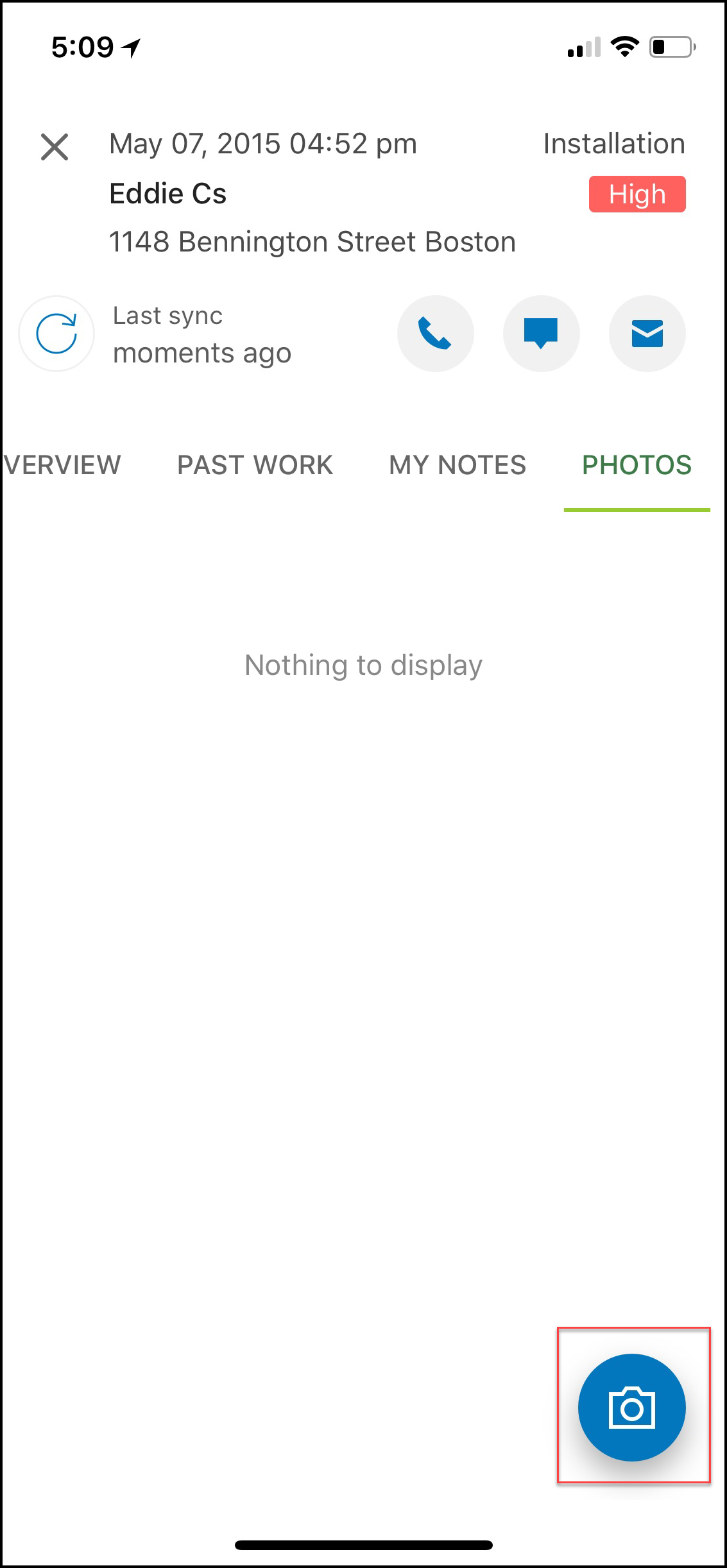 Select "Take a photo" to take a photo right then and there.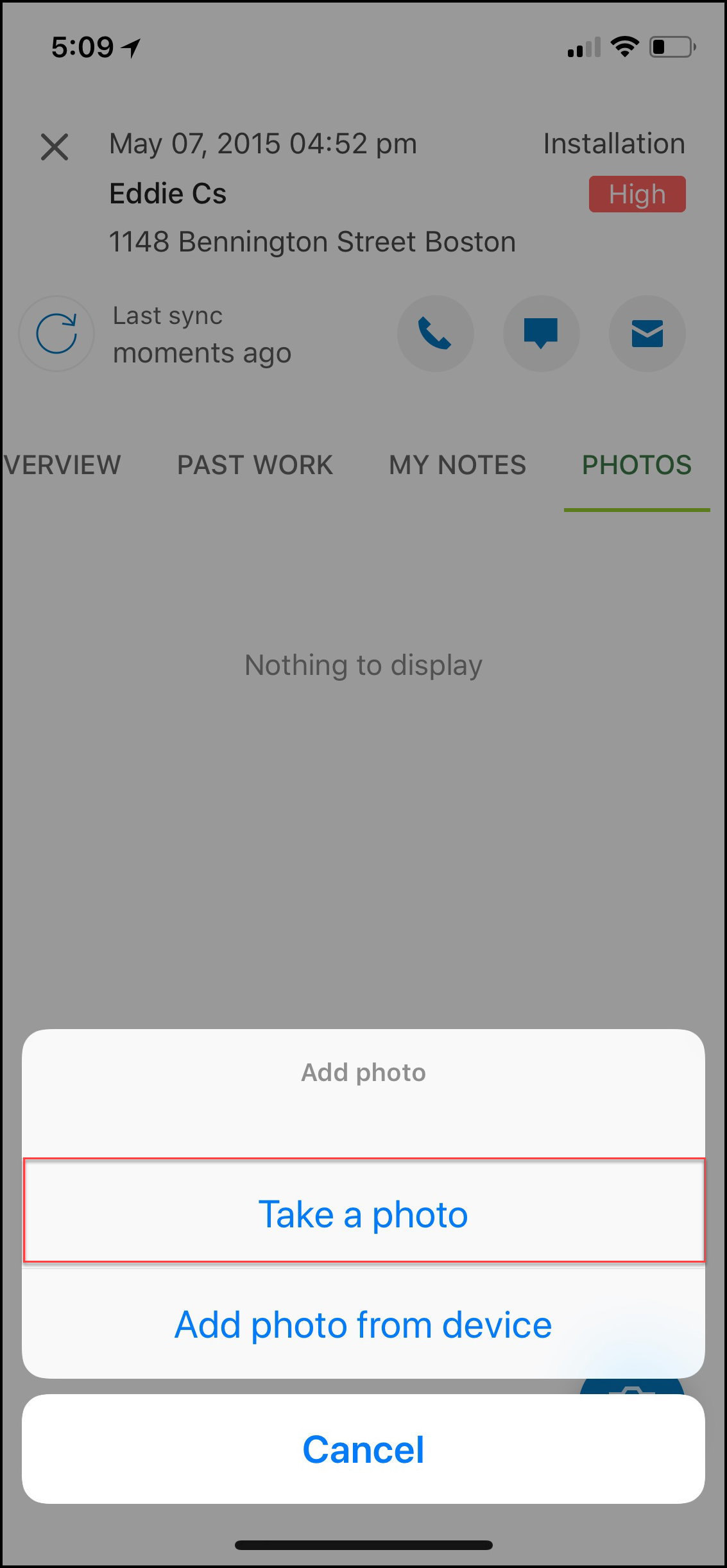 Work will access the camera on the device to allow you to take a picture then select Use Photo.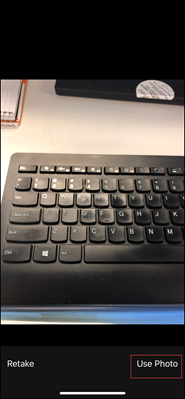 You can include a photo title or a short description to go with the Photo then select Done.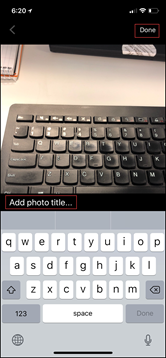 Uploading One or Multiple Photos
If you prefer to take pictures first and then upload them to a Job, Work Mobile App makes it easy with the option to upload one or multiple photos in a single batch.
Note: On iOS devices, you can upload up to 10 photos at one time.
To upload the photos, select "Add photo from device" from the Job record on Work Mobile.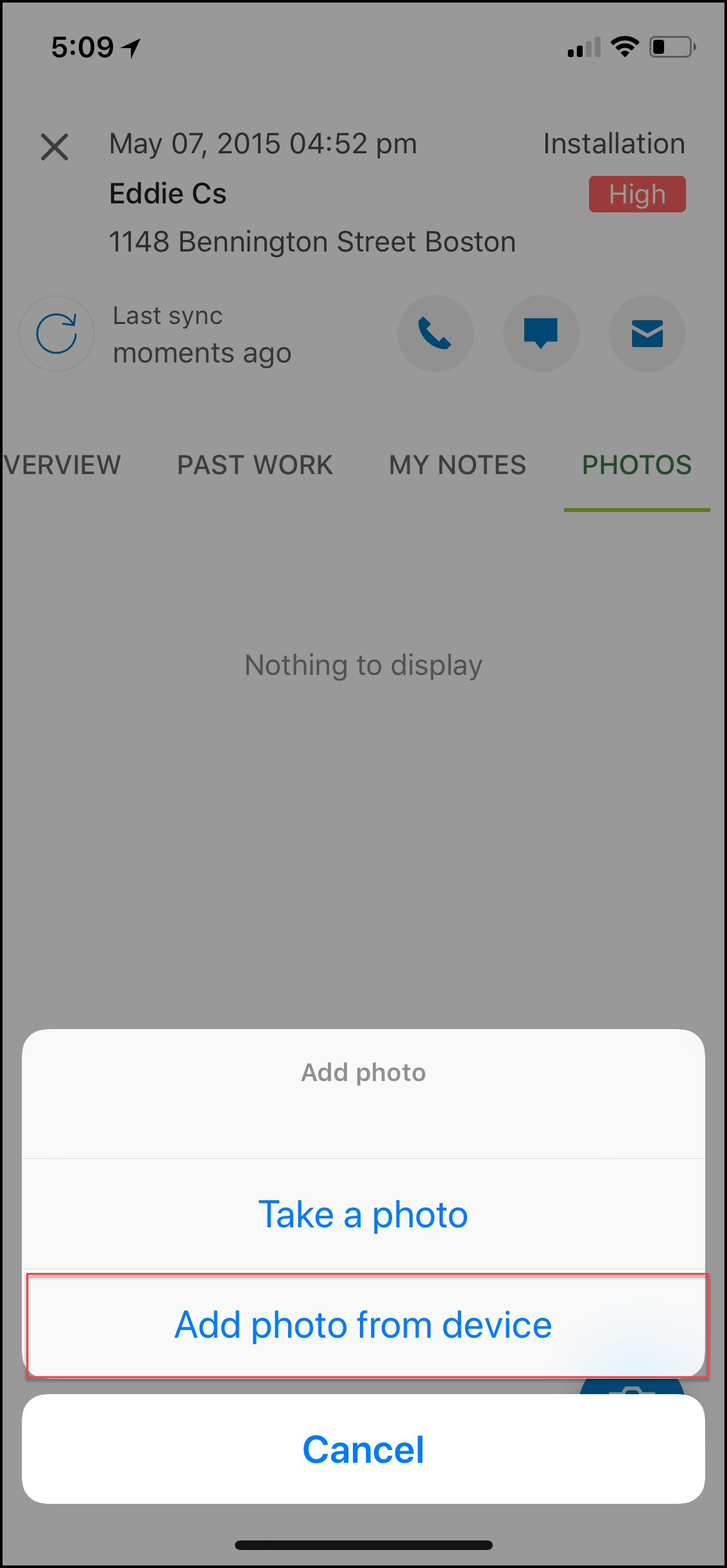 Work will access the photo library on the device, click on each photo you would like to add to the Job and hit Select.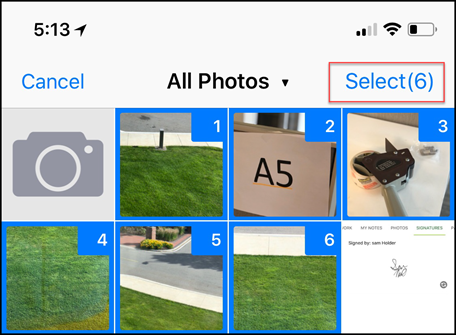 Once the photos are added to the Job, you can click on a photo to add a photo title or a short description then select Done.